Meta-owned instant messaging platform-WhatsApp- is bringing major updates to Android users according to the leaker. This could be good news to over two billion users across the globe. Since its accusation in February 2014, WhatsApp has metamorphosed into countless forms with the addition of so many features. However, one thing that has experienced very minimal changes-if not none-is the user interface. Excitingly, this is one area that is yet to receive a major boost among others.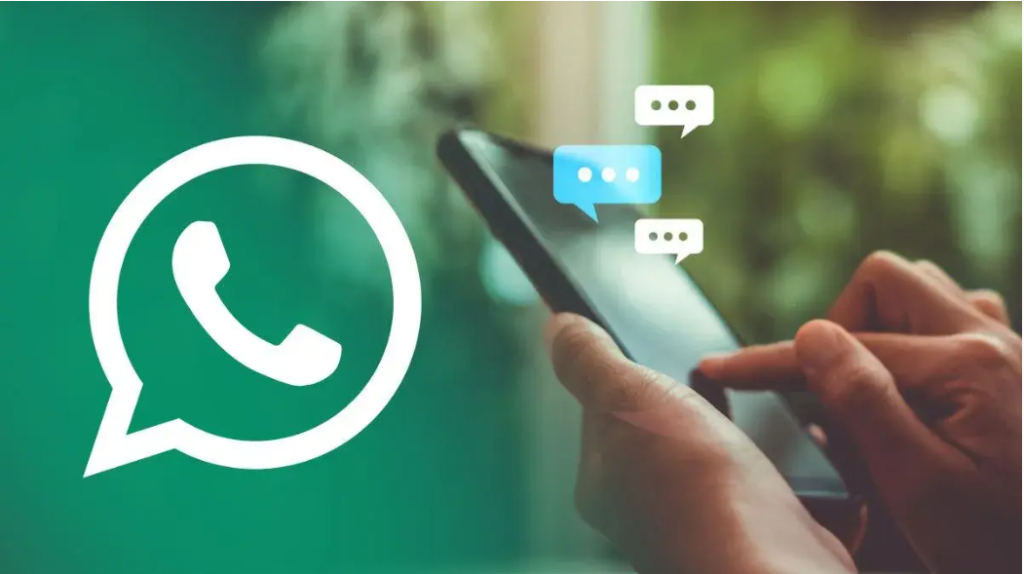 New navigation bar Position
The new beta update version 2.23.8.4 is in the development stages and it will soon be rolled out to beta testers before it's fully integrated into your phone. We still don't have the actual timeline but at least we can be excited about something new in the offing.
As far as UI is concerned, we will be having a bottom navigation bar. This makes it easier when navigating through different functions such as chats, statuses, and even calls. According to the screenshot shared, the camera and search buttons are however left at the top section. This also will decongest the upper section of the platform to bring out a more balanced outlook.
Moreover, the bottom navigation system will bring consistency across Android and IOS users making it easier for them when they switch between these two OS platforms.
Privacy
One final major improvement expected to come with this new version is privacy. Currently, you can lock WhatsApp app as a whole and access it through biometric data such as fingerprint, codes, or face. This could soon change because you will be able to hide only selected chats in a biometric VAULT dubbed "locked chats" available in WhatsApp version 2.23.8.2 also undergoing beta test at the moment.
How "Locked Chat" works
Users will first be able to add the chat to a list of locked chats.
Then, accessing the messages inside it will require them to either enter their passcode or biometric data, like their fingerprint.
If someone tries to open a locked chat but cannot provide the necessary authentication, they will be given the option of having all the messages in it deleted to gain access.
Any media, like photos and videos, sent within a locked chat will also not automatically be saved to the phone's gallery, helping to keep those private too.
More
Other WhatsApp features being tested through the Google Play Beta program are the ability to send text and audio messages that are playable only once.
These new features will enhance day to day experience with this platform.
Until then please stay tuned as we will update you once the update is live on the play store.